NEW
UPCOMING
BETA
Contact Us
Dedicated Round The
Clock Customer Support
Emails, Tickets, Phone Calls, We Provide Tireless Support 24/7.
We, at LifetimeSMS, believe that quality service brings customers back, so we always highlight our easily accessible, round the clock support. We know the importance of a rewarding customer support service, so our team works tirelessly to make this happen.
CONTACT US
SUB OFFICES
LifetimeSMS is Leading Bulk SMS Provider with multiple offices in Pakistan.
(Note -: All Payments should be done on Officially Available Channels or By Cross cheque on Company name)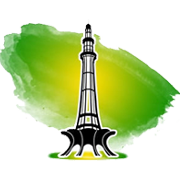 Lahore
Name: FAIZAN ELAHI
UAN: 0317 666 0 444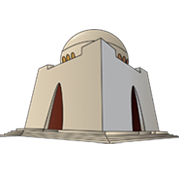 Karachi
Name: SHAHZAD ALAMGEER
UAN: 0317 666 0 444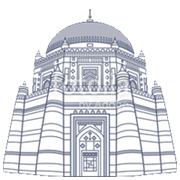 MULTAN
Name: MUHAMMAD SHAHZAD
UAN: 0317 666 0 444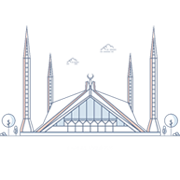 ISLAMABAD
Name: ISAAC SOHAIL
UAN: 0317 666 0 444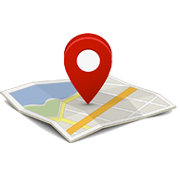 QUETTA
Name: MUHAMMAD JAVAID
UAN: 0317 666 0 444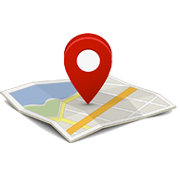 AZAD KASHMIR
Name: SALAHUDDIN SHAH
UAN: 0317 666 0 444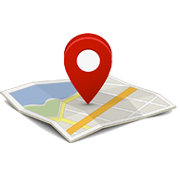 GUJRANWALA
Name: ENAM BUTT
UAN: 0317 666 0 444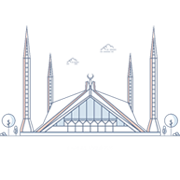 RAWALPINDI
Name: MANSOOR ANWAR
UAN #: 0317 666 0 444
Customer Satisfaction is our Main Goal.
Be it any question about or products and services, or anything you need to be taken care of; we got it covered for you. Our goal is to provide you the highest level of assistance, before and even after patronizing our site. Your feedback is important to us, and we make it our purpose to serve you right and giving you the help you deserve. Our team knows the necessity of good and quality customer service prior to your business launch. We want to help you reach your potential, and you can rely on us to help you grow. Don't forget to provide as many details as possible, so we can fully assist you. You can fill out our inquiry form on the website. Just key in your name, email, phone, and website details. After this, just type the message you want or ask any questions you need to be answered. Our people will get back to you accordingly. We also have a live chat system you can use anytime. A real-time online support will respond to you on the spot. Since we want to give you the utmost level of comfort, we have made reaching out easier for you. For email queries, you can reach us at info@lifetimesms.com or call and text us at UAN : 0317-666 0 444 and 0310-7558811, respectively. We are open from 9:00am-5:00 PM (GMT +05:00).