NEW
UPCOMING
BETA
Payment Mode
Trustable Fast Secure
payment channels Available.
Easypaisa, Jazzcash, UBL OMNI, Paypal , IBFT , Bank Deposits , Credit Card , Office Collection , Cash By hand , Much more ....!!
We are currently reviewing our payment methods. Currently we adopt limited but fast payment gateway in our system. Our payment methods are safe and secure platform for both parties.
Trustable Fast Secure payment channels Available
Why Purchase?
Many people use softwares like smscaster to send sms messages . These softwares require sim to send messages but this method is not workable any more because the telecom companies block the mobile number from where bulk sms messages are being sent moreover we cant use it for high scale usage because such softwares can send maximum 400sms/hour. In this situation use our web based services to send sms messages to your clients. We are providing high sms speed proudly . We are handling 5 billion sms/month.You may check our services before purchasing .So play before you pay.We are providing free easy to use web based interface where you can paste your mobile numbers and than send sms messages. You can also use programming and use the provided api to automatically send messages .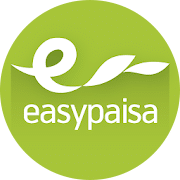 Easypaisa On CNIC
Name: Zeeshan Tahir
CNIC: 35102-7083049-5
Mobile: 0310-7558811
After Transaction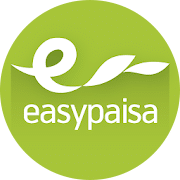 Easypaisa Mobile Account
Name: Zeeshan Tahir
Mobile Acc: 0345-4163235
IBAN: PK64TMFB0000000033178811
After Transaction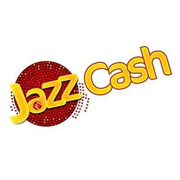 Jazzcash On CNIC
Name: Mudassar Shahzad
CNIC: 35102-7083049-5
Mobile: 0310-7558811
After Transaction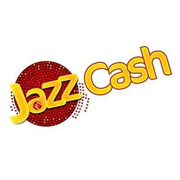 Jazzcash Mobile Account
Name: Mudassar Shehzad
Mobile: 0302-9264317
IBAN: PK71JCMA1106923029264317
After Transaction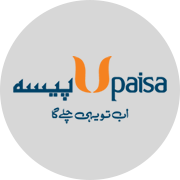 Ufone Upaisa Details
Name: Mudassar Shahzad
Mobile: 0310 - 7558811
CNIC: 35102-7083049-5
After Transaction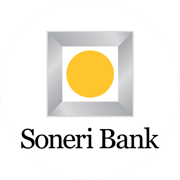 Soneri Bank Limited (SBL)
Title: MUDASSAR SHAHZAD
Account with Branch #: 0139-01021940364
IBAN #: PK60SONE0013901021940364
After Transaction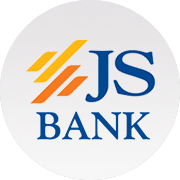 JS BANK
Title: Life Time SMS
Account #: 1541058
IBAN #: PK36JSBL9211000001541058
After Transaction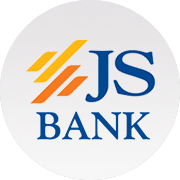 JS BANK
Title: Lifetime SMS Marketing Private Limited
Account #: 1472124
IBAN #: PK18JSBL9211000001472124
After Transaction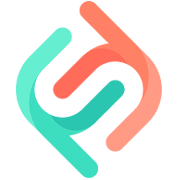 SADAPAY
Title: MUDASSAR SHAHZAD
Account #: 03107558811
IBANK #: PK51 SADA 0000 0031 0755 8811
After Transaction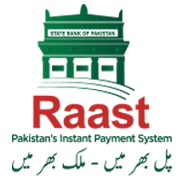 RAAST Payment
Title: MUDASSAR SHAHZAD
RAAST #: 03336088811
Mobile #: 03336088811
After Transaction